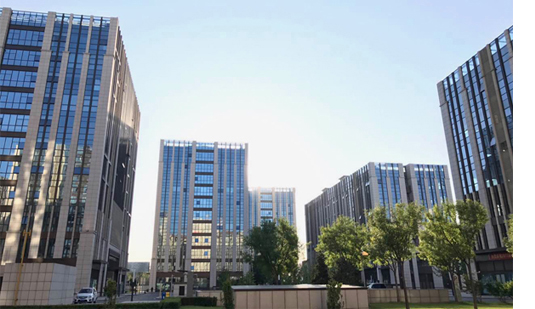 Today, Longstar is the global market leader for hard surface Sublimatable products and laser materials in the SIGN industry. Longstar supplies more than five hundred customers in 60 countries during the past seven years. For the normal Sublimation Aluminum sheet, our exportation quantity is over 4,000,000pcs in the year 2016.

We believe, in everywhere of the world, you may find Longstar Sublimation and laser products. Maybe some inserts on the trophies and awards, plaques on the wall, instruction plates in the business center......

We offer a full range of colors and different surface finishes, like satin silver, satin gold and satin copper, brushed silver, brushed gold and brushed copper, titanium silver and titanium gold, pearlized silver, pearlized gold, and pearlized white, mirror silver and mirror gold, gloss white and matte white, double-sided bright silver, sparkle silver, etc. Download our latest E-catalog here!

We never stop developing and adding new offerings to our product line. BeautySub is the brand of our HD (Hi-definition) Sublimation Aluminum and MDF sheet. We manufacture blank products, and all our products are coated with an eco-friendly layer in our own factory. If you compare our products with others, you'll be so surprised to find BeautySub is the highest quality but with lower prices. For more information, pls go through our website www.beautysub.com.

To serve the new and small customers better, we also offer sublimation accessories to realize one-stop-solution.

Longstar markets primarily through our online catalog as well as standard sample parcel. Find out more about the range of our productions here: www.longstarsublimation.com.